Essential Salon Supplies
Leading online stockists for professional haircare, styling, colour and beauty products for your salon!
INTRODUCING
INSIGHT HAIRCARE
INSIGHT HAIRCARE is complete system that can satisfy every need simply by choosing the right combination of products. We have various treatment programmes including scalp treatments, and a line of styling products to suit your clients needs.
The range includes; Daily Use, Dry Hair, Coloured Hair, Antioxidant, Damaged Hair, Sensitive Skin, Anti-Frizz, Volumising, Elasti-Curl, Anti-Dandruff, Scalp and Loss Control.
INTRODUCING
ELGON HAIRCARE
Each of us has our own personal way of contemplating beauty. We are all different and unique! This is the philosophy behind the Elgon Unique Treatments concept - a world of high-performance Hair & Scalp Care services and products, that meet all the needs of professionals and their customers in a targeted manner.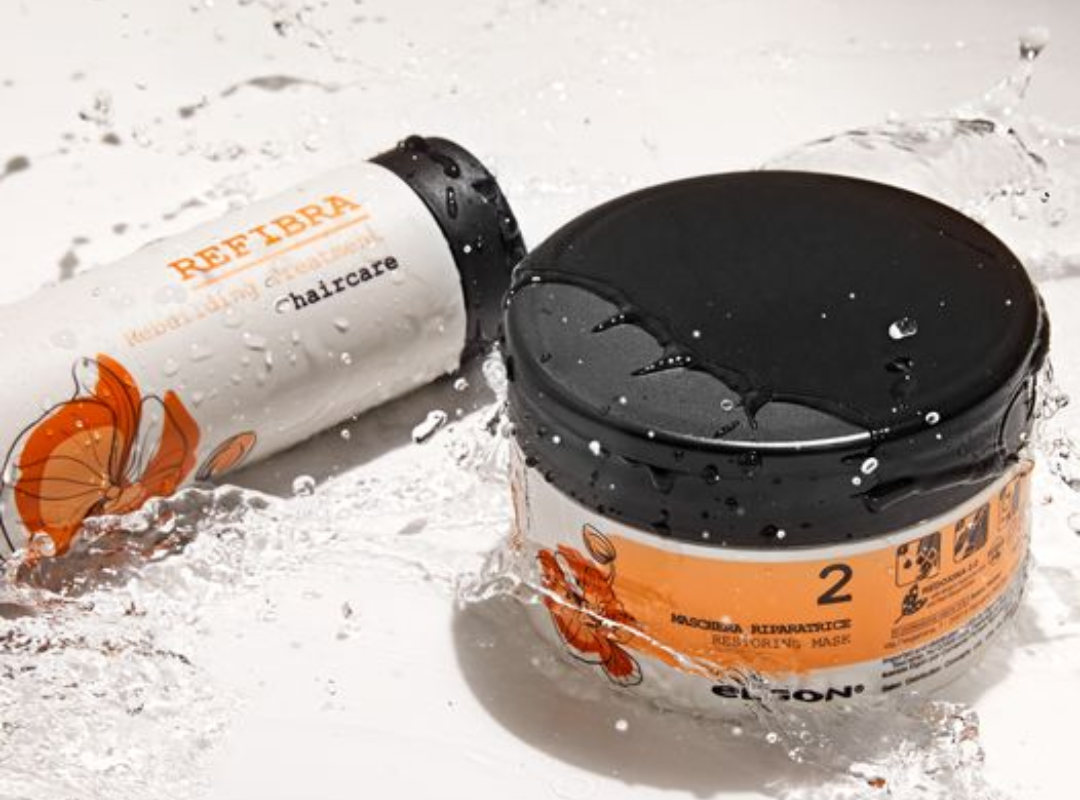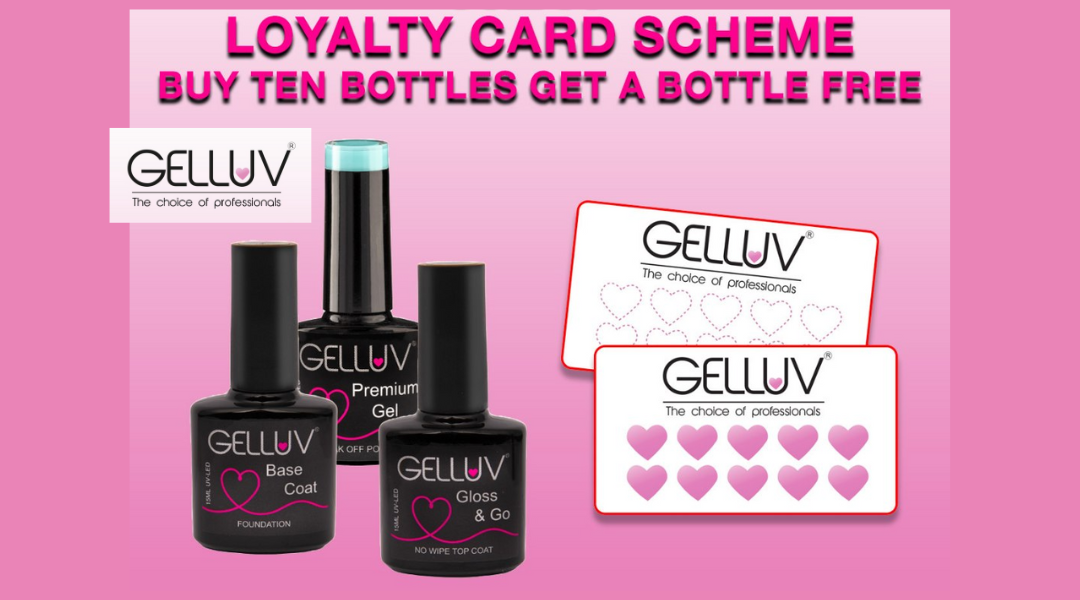 GELLUV
LOYALTY SCHEME
Join the GELLUV loyalty scheme... Don't forget to collect your stickers to receive your free bottle when you place your order with us.